Department libraries, collections MUCL
Some books and journals are deposited in the department libraries and they are primary destined for loaning to specialists of the department.
The head of department is reponsible for the collection and he entrust subordinated employee (secretary, assistant professor) with charge of function of department library.
The rules for deparment libraries are destined by Appendix No. 6 of Operational Regulations of MU Campus Library .
Operation documents for the department libraries
Information about departement libraries: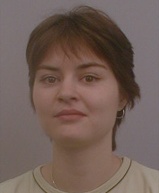 Helga Abrahámová
FS Journals, Dpt. libraries FM and FS
---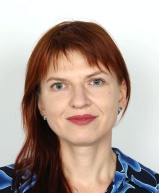 Mgr. Jana Bačovská, Dis.
Loan services, books acquisition for FP
---